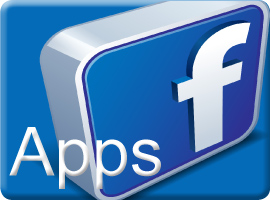 The Top 3 Best Facebook Apps Ever!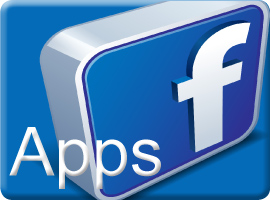 Social Media Tip #10: In this video I'm going to share with you my top 3 best Facebook Apps for your Facebook Fan Pages. I use these top 3 Facebook Apps on all of my fan pages that I manage. I'll also show you how to install each one of these apps on to your fan pages.
To Your Success,
Jewel
Follow us on Twitter @Essetino

Subscribe to our mailing list, and learn something new every week!
Related posts: